The Changing Counties

The following maps give a chronological order to the renaming, splitting, and combining of County boundaries.
Click one of the small maps to see a large version and related information.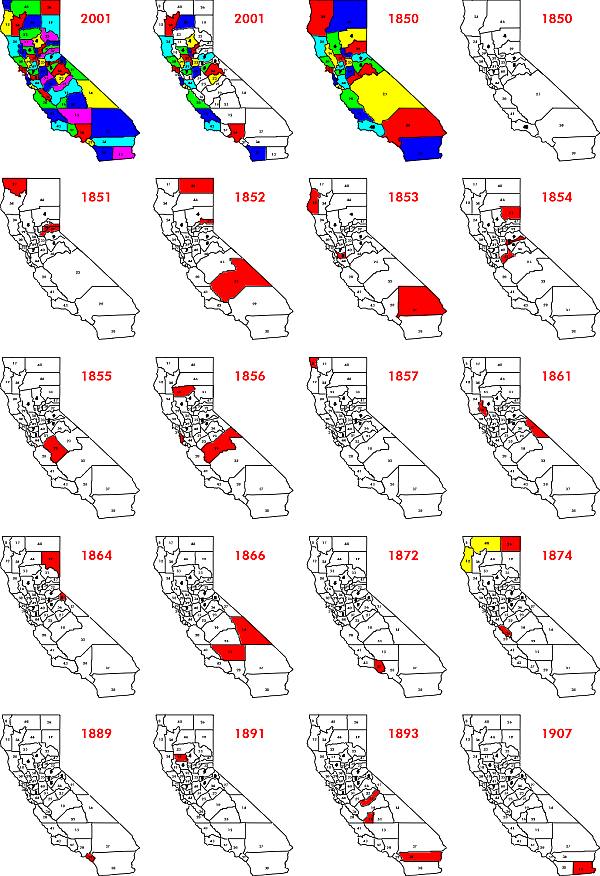 If You Have any Interesting Sites
That You Would Like Included, Please
Email us with the information.
Our Home Page.

Copyright © 2003
WhippleWell
All Rights Reserved